Jack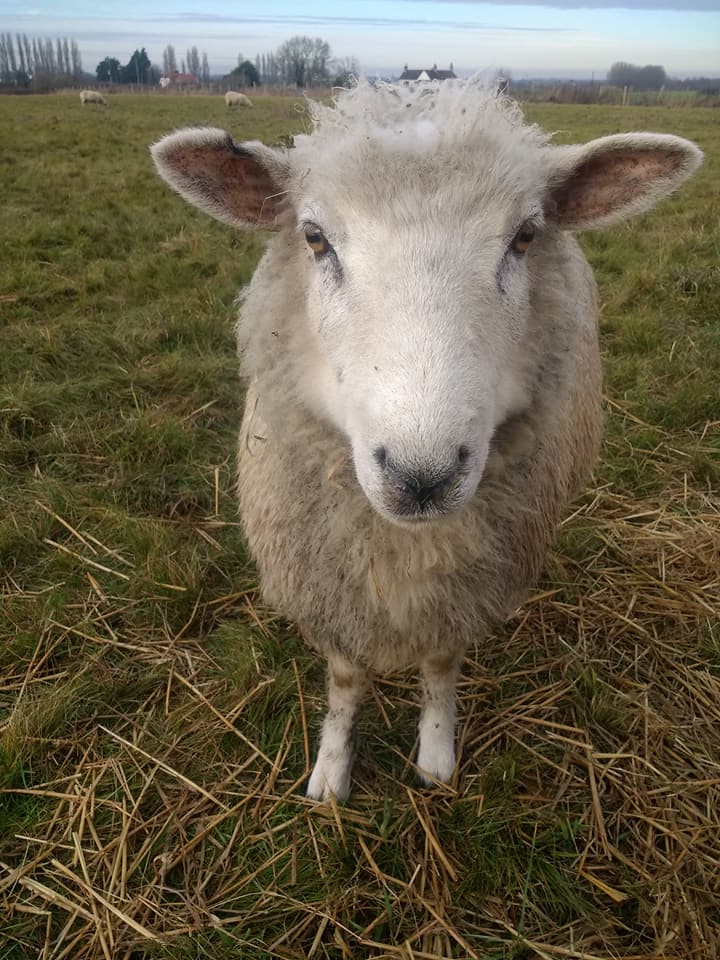 Jack was bought from a local farmer with his Mother Hope when he was about 7 weeks old.  Jack was destined to have a short life and be slaughtered one day and as we were saving Hope we decided to take Jack as well so as he could grow up by Hope's side.
Jack is the most divine lamb and has a very gentle nature.  He absolutely adores Hope as does she him but he is now two years old and much more independent and will ignore his mum's calls to come back.
Although very nervous it became apparent quite quickly that  Jack enjoyed fusses and scratches from us.  If you offer your hand he will generally come over and let you fuss him but he keeps his eyes fixated on you just in case anything scary happens.
Jack is a handsome boy who we believe is a Kent sheep and so ends up with a lovely thick fleece each year.
Jack would most probably of not been alive now if Sheep Ahoy had not bought him along with Hope and what a sad little story that would have made whereas now he can live his life out with his mother in peace and safety.