Buy Feed
If you would like to donate any feed or sheep licks to the rescue then you can do this via our local supplier The Riding Habit in Eastry, Kent.
The wonderful people at The Riding Habit go out of their way to find any feed or supplement that we need at an amazing price and they are happy to take telephone orders from you for us to pick up.
They can be contacted on 01304 611295.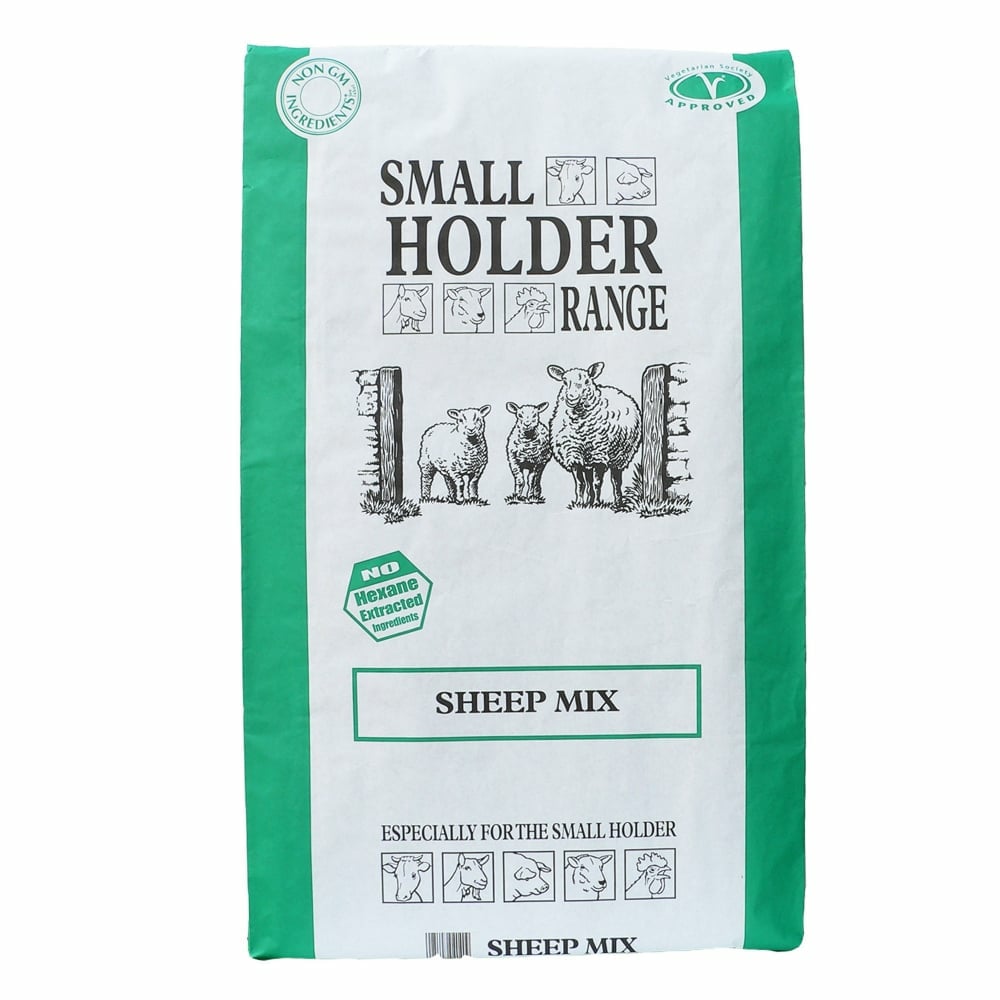 The items they currently supply us are:
Allen & Page Sheep Mix – £10.79
Allen & Page Pygmy Goat Mix – TBC
Readigrass – £13.75
Rumenco Max Sheep Licks – £24.99
Here's there page: The Riding Habit