Elvis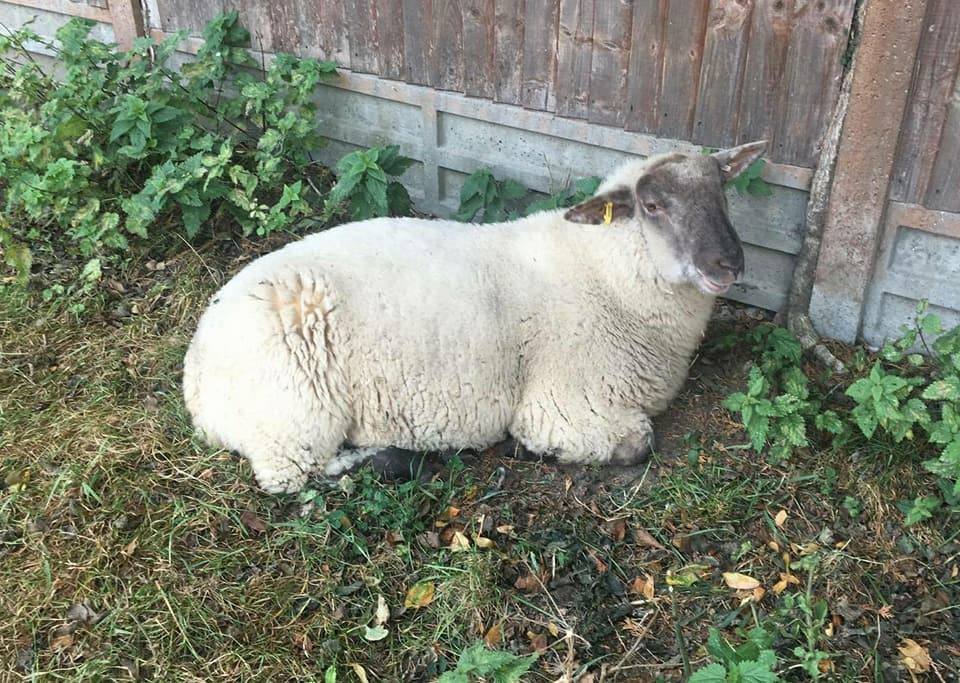 Elvis was born in March 2017 and bought by Sheep Ahoy Animal Rescue as a lamb from market when he was only a few days old.  Elvis was brought home to Sheep Ahoy along with two other lambs, Belle and Rory, who are to be his lifelong friends.
Elvis was very poorly when he first came to the attention of Sheep Ahoy in the pen containing the sock lambs at market.  His breathing was very labored and he was extremely thin.  Elvis, along with Belle and Rory, was taken straight to the vet who diagnosed pneumonia and Elvis was prescribed antibiotics and anti-inflammatories.
Although the pneumonia responded well to the treatment Elvis was left with severely damaged and congested lungs and a course of steroids and other drugs followed plus regular Reiki treatments to try and help him breathe more easily.  The good news is that Elvis has recovered very well and although we keep a close check on him he now runs around with the others and makes sure that he enjoys life to the full.
Elvis is one of the most laid back and happy lambs that we have known and is extremely inquisitive making sure that he is the first to investigate anything new.  He loves chewing and mouthing everything too!
Elvis is a kind little boy and doesn't have a nasty bone in his body.  Everyone loves Elvis especially us at Sheep Ahoy and we enjoy watching his antics as he's always up to something!
Elvis can be sponsored here.