New Resident at Sheep Ahoy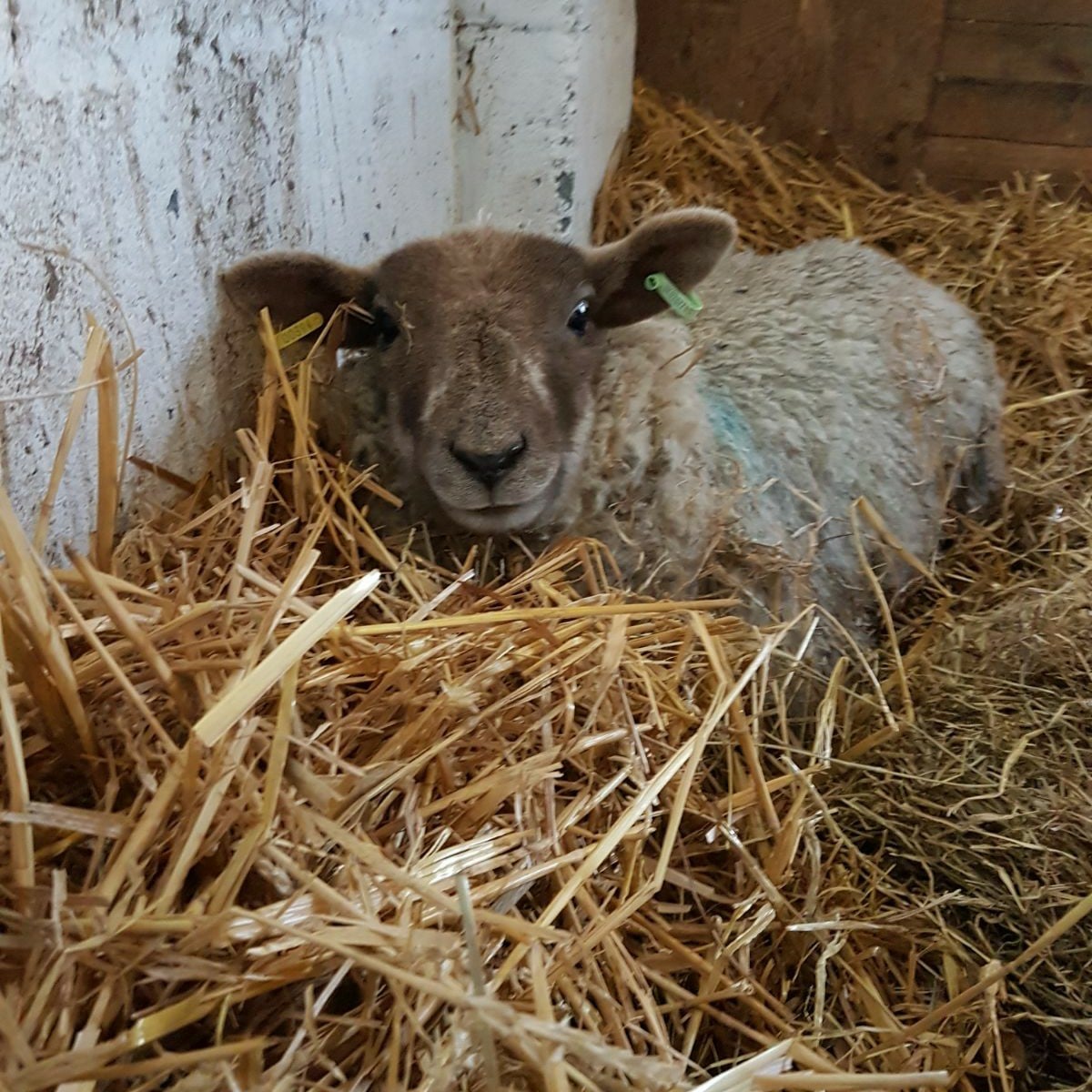 Meet the new member of Sheep Ahoy.
This handsome boy who we have named Danny came to us after being saved from certain suffering and death by a kind lady.
Unable to walk properly due to a lameness issue he had been put in a field on his own by the farmer as unfit for market. Receiving no treatment he was found flat out on the cold ground and thought dead. The farmer agreed to hand the poor boy over to his rescuer and he was bedded down in the warm for the night before coming to us.
He'll now receive all the veterinary treatment that he needs and lots of love and never be left on his own again.