Freddie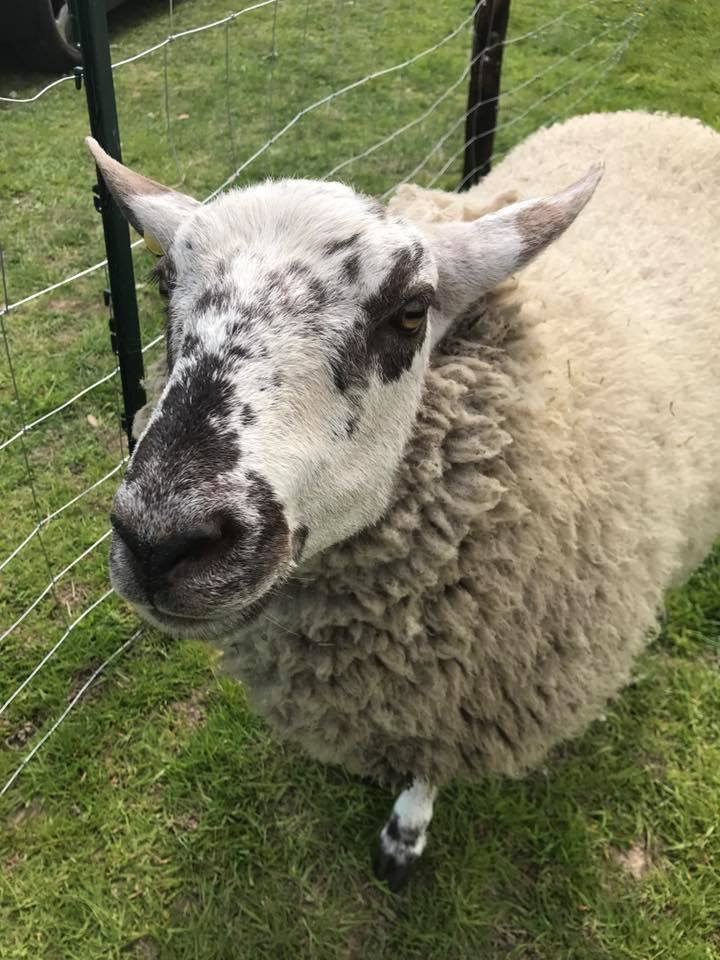 Freddie is two years old and came to Sheep Ahoy Animal Rescue in October 2016 with his lifelong friends Bow, Eddie & Teddy.
Sheep Ahoy were part of his original rescue from market earlier in the year and were happy to take him when his human family couldn't keep him and his friends anymore.
Freddie is a very loving, gentle boy who is easy going and tends to let life go on around him without worrying too much.
Such a handsome boy with his speckled face and legs that his looks alone will win you over.
Freddie is always happy for a fuss and isn't any trouble at all compared to his friend Eddie who is always getting into mischief.
Licks and food are always welcome and he is such a gentle boy when taking his treats.
Freddie and his friends Bow, Eddie & Teddy generally settle down together at night as a group within the main Gang as they are true friends and feel safe in each other's company.
Sponsor Freddie here.