Beautiful Lambs
It's time to introduce four new additions to the Sheep Ahoy family.
Meet Elle, Princess, Peter & Buddy aka Bertie depending on who calls him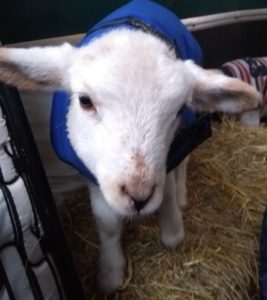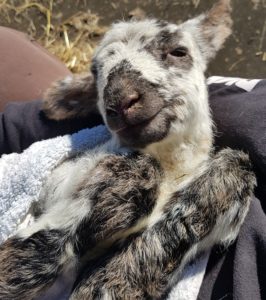 These beautiful babies have come in over the past month with Elle being the eldest and Buddy the youngest.
All with their own stories but all poorly and weak when they came into rescue but now doing well and enjoying life and the cuddles that it brings each day.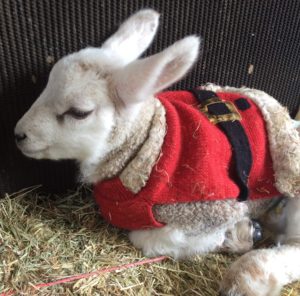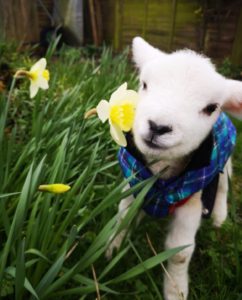 Lambs are a constant worry as they are just like caring for any human baby and can come down with infections and tummy problems very easily so if we've seemed a bit preoccupied recently then this is the reason.
We love them all … welcome to Sheep Ahoy