Bow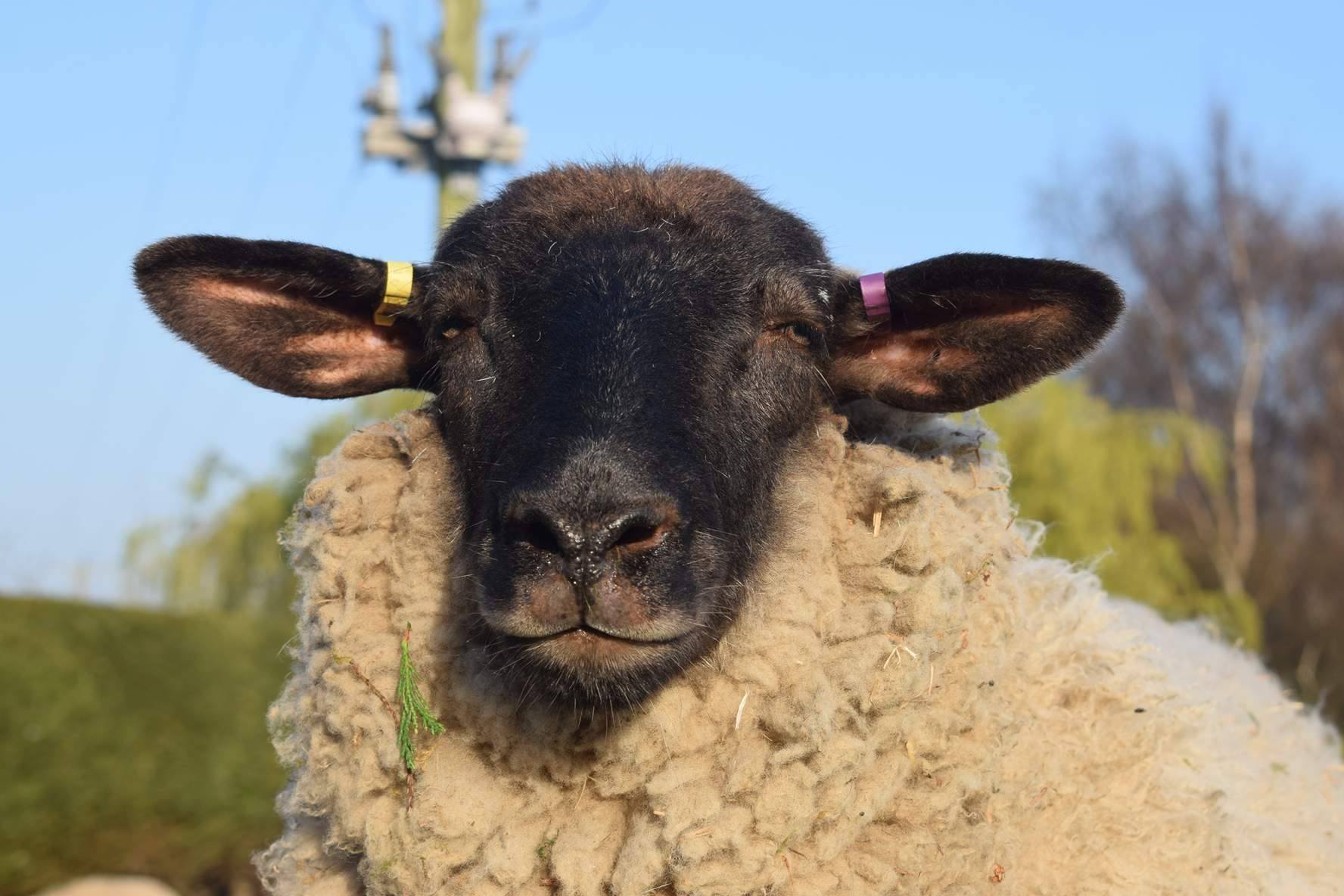 Bow is two years old and came to Sheep Ahoy Animal Rescue in October 2016 with her lifelong friends Eddie, Freddie & Teddy.
Sheep Ahoy were part of her original rescue from market earlier in the year and were happy to take her when her human family couldn't keep her and her friends anymore.
Bow is a very loveable and cuddly girl.  She will often come and stand next to you asking for a fuss or rub herself against you hinting that she wants a scratch on her back.
If you sit down in the field Bow loves nothing more than to lie next to you and chew the cud in her own chilled way.
Bow doesn't have a bad bone in body although she can get a little cheeky when food is around and if you turn your back she is known to jump up with her front legs and say "Hurry up please".
This girl wins over everyone's heart with her kind ways and her beautiful face.
Although she loves her food she is just as likely to come over for a cuddle if the chance is there for one.
We just love this special girl and look forward to many years of cuddles with her and of course the obligatory back scratch.
Sponsor Bow here.