Summer Fayre 1st August 2021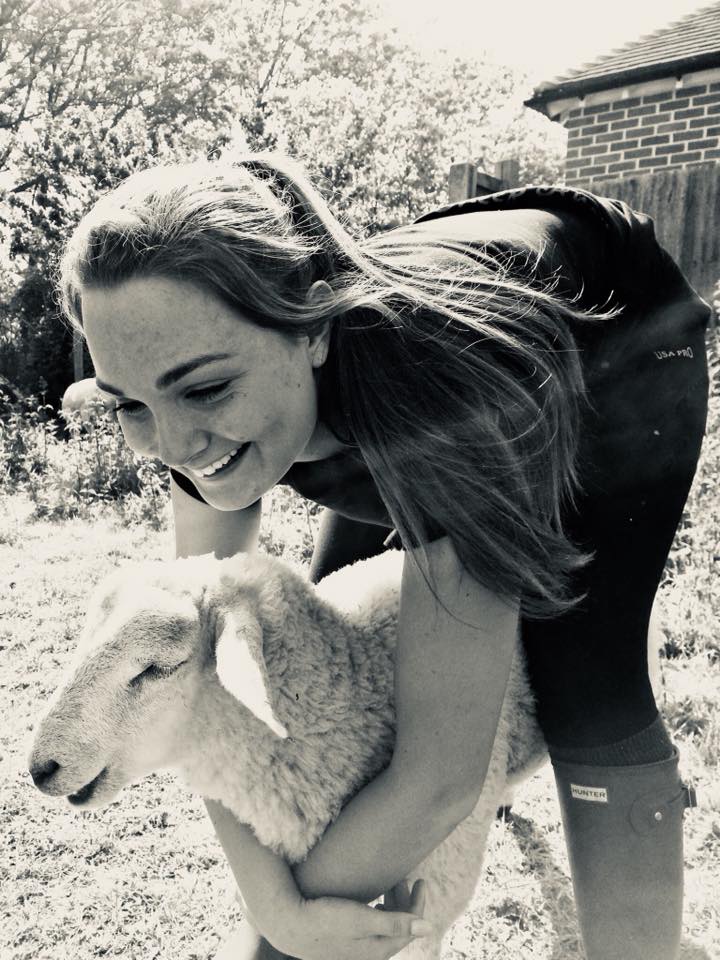 Sunday, 1st August 2021
12 – 4 pm
@
Guilton Field, Ash, Canterbury, Kent CT3 2HT
We are pleased to announce our first event of 2021.
The Gang are waiting to meet you all and we can't wait to tell you their individual stories 
Lots of food, stalls and things to do as usual, so fun to be had by all!
All the delicious food and refreshments served are vegan, so why not try one of the delicious cakes! 
Stalls to include our famous BBQ  …. Yum!
We also have Tombola and merchandise stalls plus our popular 'New & Old' stall too.
We will be operating a one way system with plenty of space between stalls so people can spread out.
There will be multiple hand washing/sanitising stations and regular cleaning of stall areas and toilets.
FREE ENTRY as usual but donations always welcome.
Why not come and meet Jasper, he survived a dog attack on a local farm and came to Sheep Ahoy to receive life saving care and to spend the rest of his life safe with his friends Mary lamb & Floss 
Dogs welcome on leads 
Parking available 
Bus stop adjacent to field 
Toilet facilities 
** NOTE: If adverse weather on the day or the event is cancelled for any reason then it will be posted on this page **