First Open Day 20th May 2018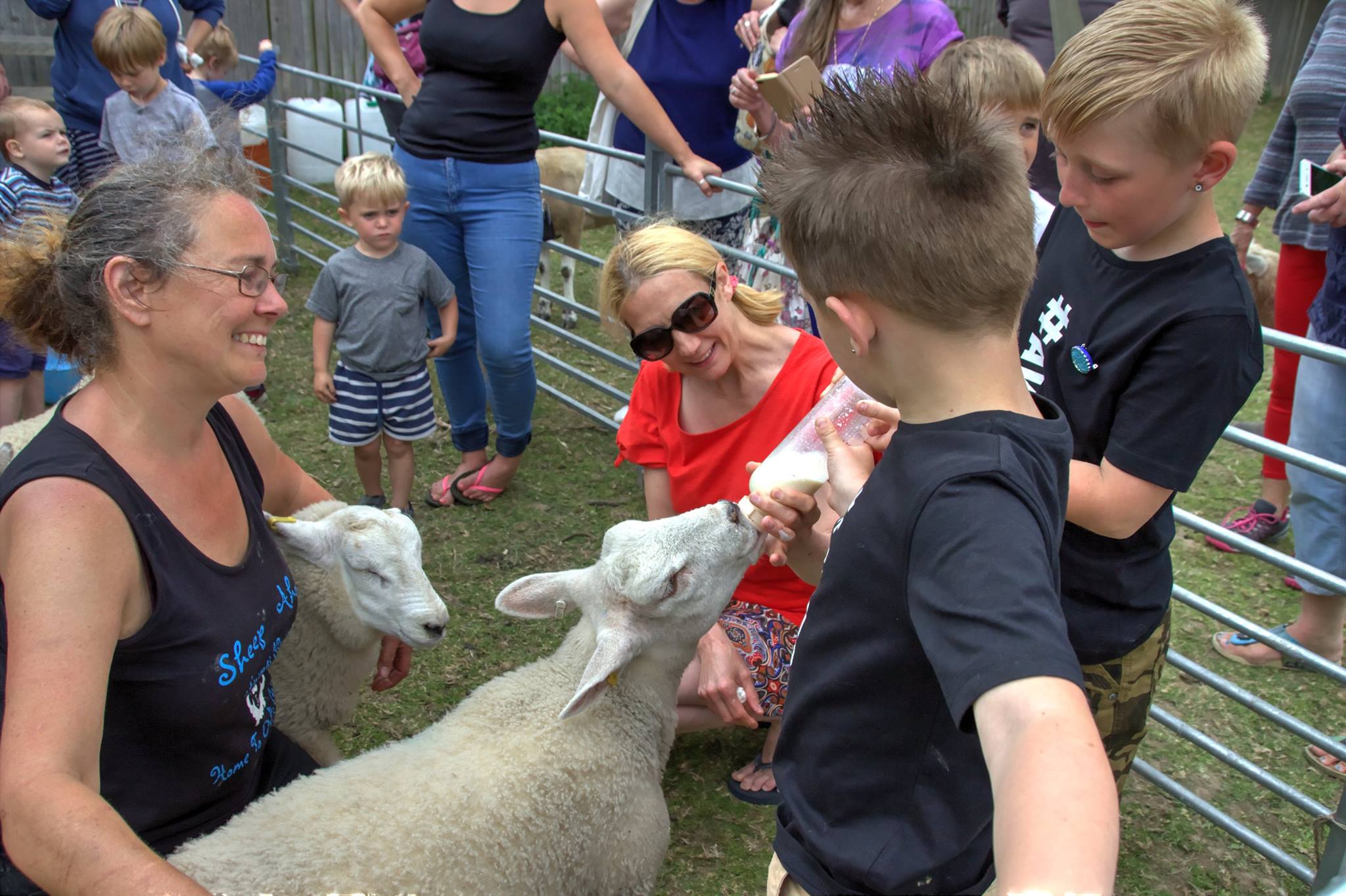 If you want to come and visit us then why not come to one of our Open Days.
We will be having two in 2018, the first on the 20th May and the second in September (date TBC).
See our Events page for more information on our Open Days.