NAMING COMPETITION
NAMING COMPETITION UPDATE
This cute boy was named Larry in the naming competition 🙂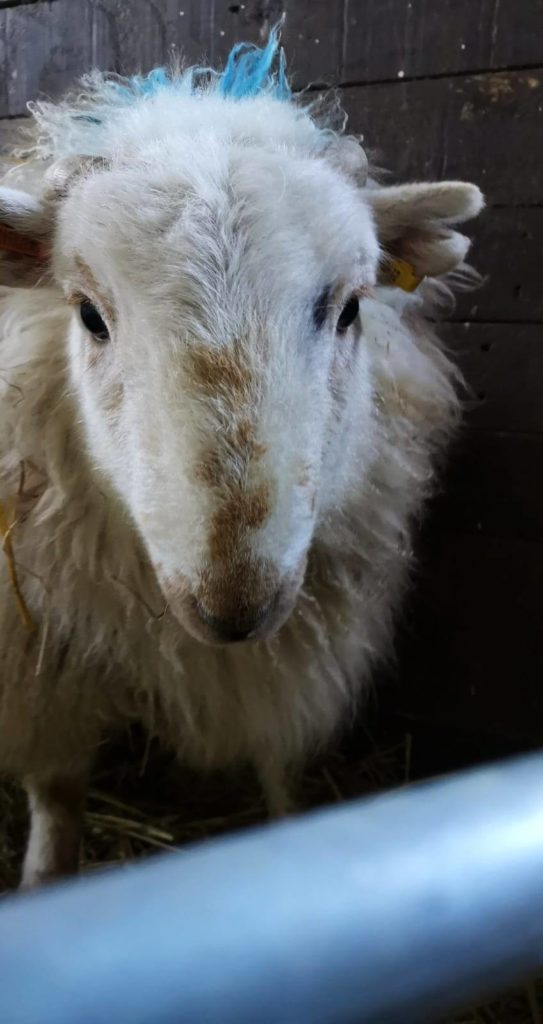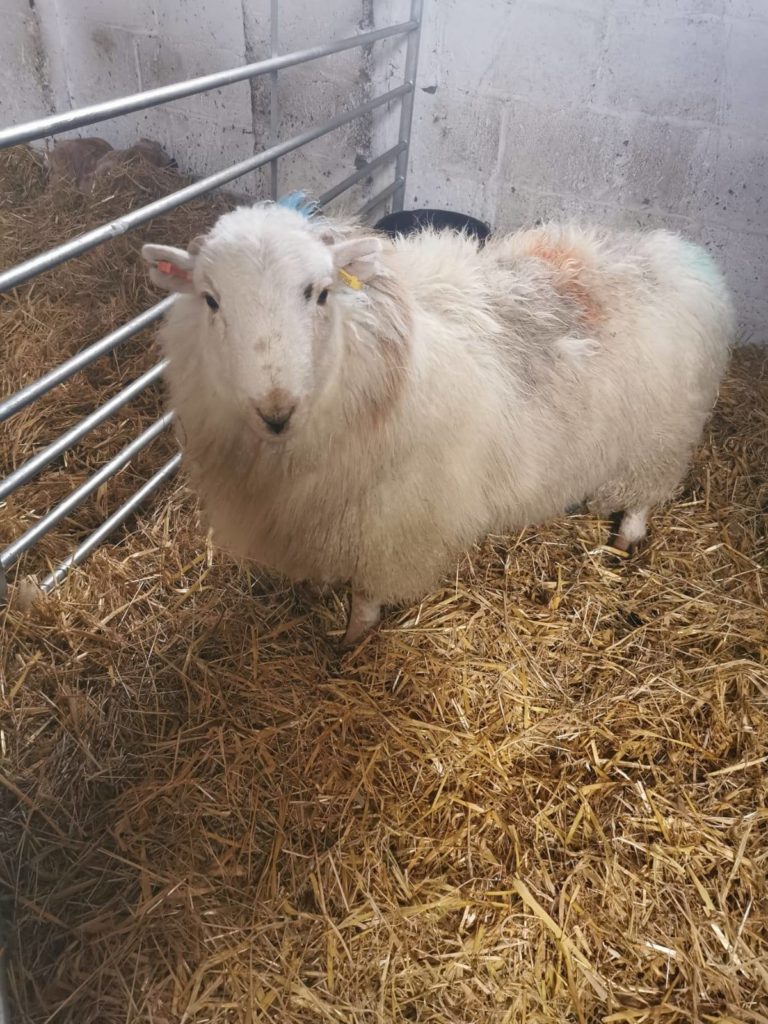 This new arrival at Sheep Ahoy was attacked by a dog but the family whose dog attacked him paid for vet treatment and have now been allowed to have him and bring to us.
Lambie has travelled all the way from Wales and is settling in well.
The dog attack literally saved his life as his friends have gone to slaughter
Just to explain about the dog attack, the owners had visited the area for years and the garden of the cottage they stay is enclosed by a high fence …. this was an unfortunate incident but the owners did everything in their power to save this lamb and they did in the end 
All suggested names will be numbered and go into a random generator and which ever name is picked will become his name.
It's £5 per name.
To take part just click here to donate the £5 and add the name in the 'Add a Note' section.
Good Luck!
–